The Best Place To Sell Your Business Or Buy Your Next One!
Search
Showing 1 - 3 of 3 items
2017 season work already booked with long term commitment from clients. Fully operational with small to medium stage structures, decking and other associated staging equipment as well as engineering, fabrication erection dismantling and transportation facilities.
This is a profitable owner operated independent company with a 10 year track record, regular work and a loyal client base.
Click to see full listing and contact details
Successful festival event staging business looking for new management, takeover / expansion.
POA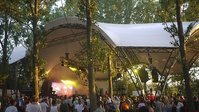 ---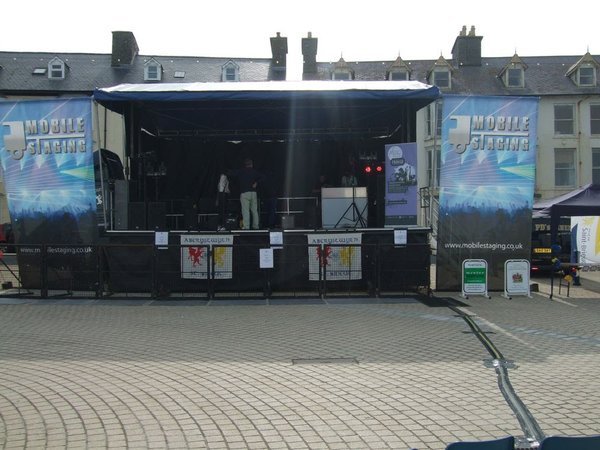 We have for sale the Mobile Staging side to our business.
£15000 +VAT ono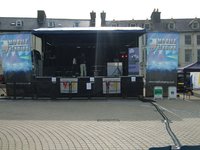 The whole unit weighs approximately 2.7 ton and stands about 13ft high. Tows well.
This unit has never been used. As it has stood idle for quite a while it needs little bit of TLC but could be used as it is right now.
I towed it from the south coast to the midlands so it is in complete working order.
Click on this link to see the full listing and contact details
The unit is completely self contained and opens out into a 6m x 7m covered stage area plus 4m long access ramp and external staircases.
£9000 +VAT ono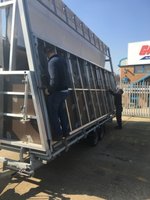 Showing 1 - 3 of 3 items