The Best Place To Sell Your Business Or Buy Your Next One!
Search
Showing 1 - 3 of 3 items
£5000 ono VAT Free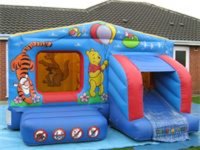 Stock of high quality and in excellent condition, mostly made by KLC Castles, to include;
10ft * 12ft Peter Pan, 11ft * 12ft Shrek, 12ft * 12ft Princess,12ft * 14ft Football,12ft * 14ft Ben10,12ft * 14ft Simpsons, 11ft * 15ft Peppa Pig,11ft * 15ft Thomas Tank, 14ft * 14 ft Princess with turrets, 15ft * 15ft Slide Multiplay, Nemo,12ft * 18ft Slide N Bounce, Princess,10ft * 15ft Slide, Jungle, Kids and Adults Sumo suits and mat.16ft * 16ft Adult Champagne,16ft * 16ft Adult Balloon, 16ft * 16ft Adult JukeBox.All with respective blowers / pegs / leads / ground sheets / mats / balls.
Opportunity to purchase a complete bouncy castle company, ready to work straight away!
POA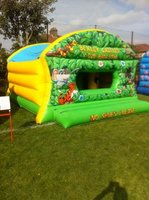 £15000 VAT Free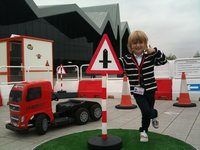 Showing 1 - 3 of 3 items