The Best Place To Sell Your Business Or Buy Your Next One!
Search
Showing 1 - 5 of 5 items

This Ground supported roof system is ideal for medium to large sized festival stages, shows and events, it can also be used indoors or outdoors as a lighting rig or can be reconfigured to suit other trussing options. As it's built on the ground then hoisted to height most of the work is done at ground level saving time and so conforming to the working at height regulations too.
Ground supported Roof System with walls for a 12.2m x 8.4m (40'x 28') Stage
£10000 +VAT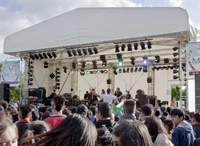 2018 season work already booked with long term commitment from clients. Fully operational with small to medium stage structures, decking and other associated staging equipment as well as engineering, fabrication erection dismantling and transportation facilities.
This is a profitable owner operated independent company with a 10 year track record, regular work and a loyal client base.
Successful festival event staging business looking for new management, takeover / expansion.
POA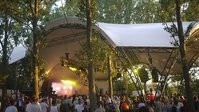 ---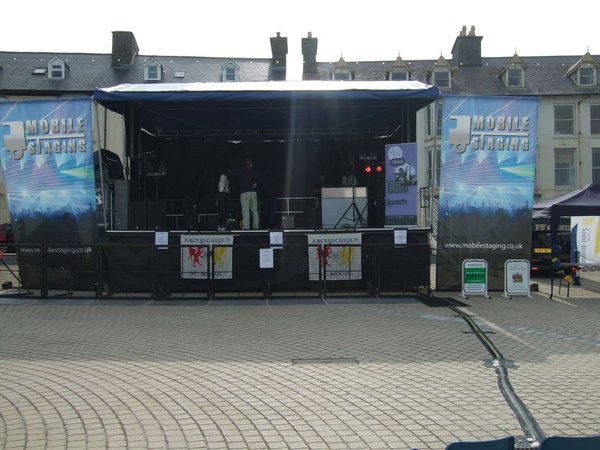 Showing 1 - 5 of 5 items